Zoom Teeth Whitening In Houston, TX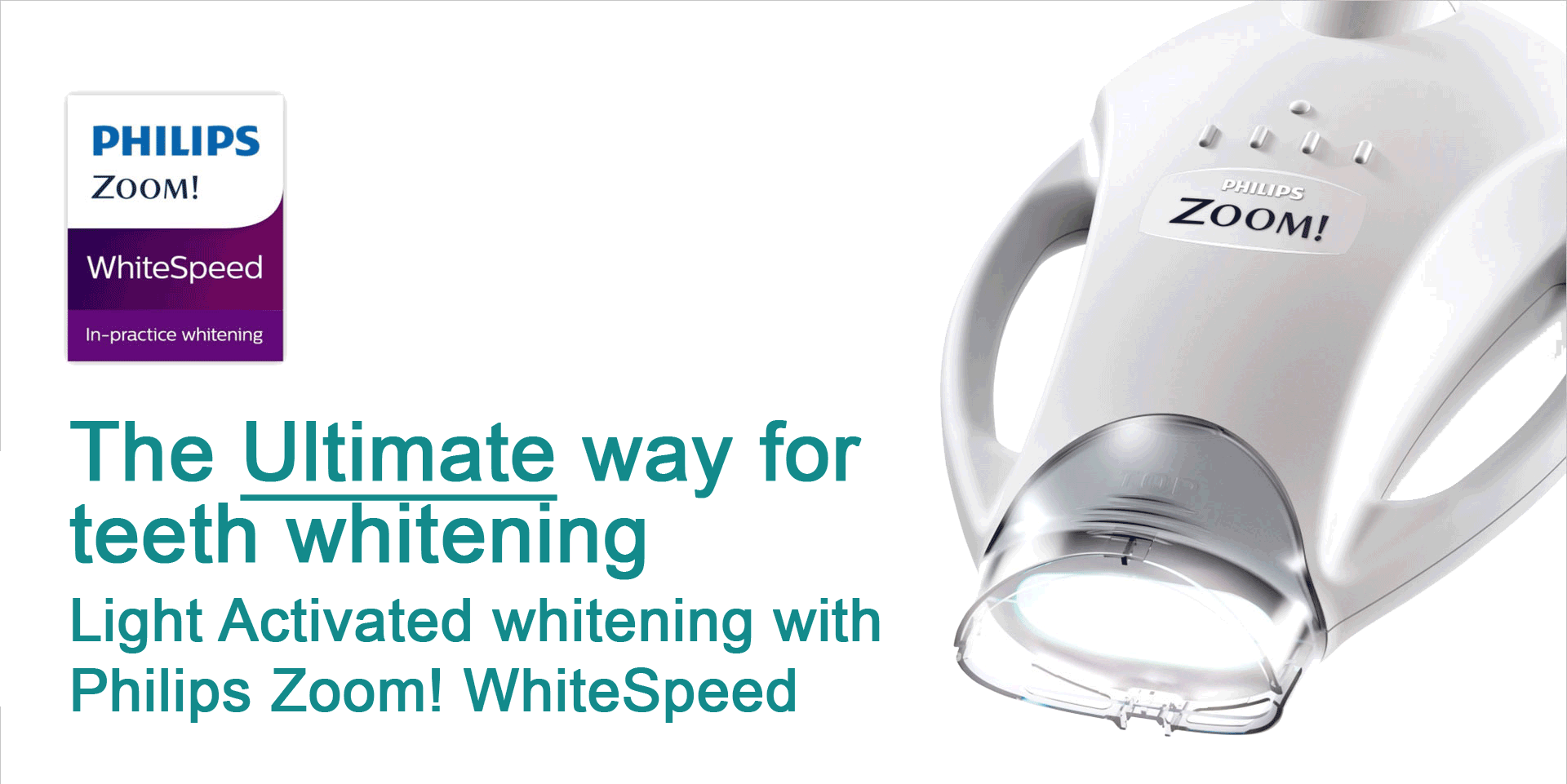 Having a straight bright white smile plays a large role in your level of confidence. When you see celebrities you will always notice that the large majority have perfectly straight white teeth.
You may think that they were born that way, but this is not by accident.
Generally, celebrities pay to have professional teeth whitening. In some cases, they even replace their whole teeth with dental veneers or porcelain dental crowns. 
This is has become a trend for YouTube celebrities as well. People are more drawn to people with seemingly flawless smiles. It increases the YouTuber's confidence as well as their views. 
It would seem that only celebrities can have these perfect smiles. The truth is that these smiles are easily attainable for anyone in the general public.
It is also more affordable than you may think especially when there are many forms of financing these procedures. 
What Is Teeth Whitening Procedure?
Teeth whitening is a washing technique performed by a cosmetic dentist to remove stains and discoloration from teeth.
Whitening treatments are among the most popular cosmetic dental procedures because they can greatly improve how your teeth look. 
Whitening is not a one-time procedure. Teeth whitening sessions need to be repeated from time to time if you want to maintain a brighter color. The use of whitening trays will also help maintain your teeth white 
Brushing and flossing do help your oral health. However, your teeth tend to get stained over time regardless of how much you brush.
The most common reasons for teeth to get yellow or stained are:
Using tobacco 
Drinking dark-colored liquids such as coffee, cola, tea, and red wine
Not taking good care of your teeth
What is Zoom Teeth Whitening Treatment?
Zoom teeth whitening is a revolutionary new way to brighten your teeth in a short amount of time. Over-the-counter whitening trays are expensive and also time-consuming.
In just one visit it is possible to have an amazing white smile.
This procedure uses a powerful light, oftentimes plasma, or LED to heat a special whitening gel that will instantaneously make your teeth brighter. 

Who Is Able To Receive This Treatment?
For the most part, everyone can benefit from this wonderful procedure. A dental assistant will assess the health of your teeth before initiating the treatment.
People with gum disease will be more sensitive as their gums are inflamed due to a build-up of bacteria. Receiving a deep cleaning will help to increase the health of your teeth making Zoom Whitening possible. 

How Much Does Zoom Whitening Cost?
For NEW patients only, we are reducing our complete in-office zoom II whitening from $595 to $299 during happy hours. Based on availability and restrictions apply. If you are interested in the whitening trays, ask for our $200 deal.

iSmile Specialists guarantees that you will get at least 7 shades of improvement or your money back!!

For dental professionals to purchase our extreme whitening gel, please call our office at 281-249-9999
 
What Types Of Teeth Whitening Are Available?
1. Zoom in-office whitening.
This is a professional procedure that is done in our dental office. It is extremely effective to remove DEEP stains in a single office visit. Your teeth can literally brighten up to 12 shades in about an hour and a half.
After the procedure is over, you will have the option to buy custom-made trays to fit your teeth. You will use these trays for whitening touch-up in the future.
Dr. Kanaan uses a special whitening gel that he developed to get the maximum whitening outcome.
Your teeth might get sensitive during/after the whitening and you will need to use a special toothpaste to treat the sensitivity.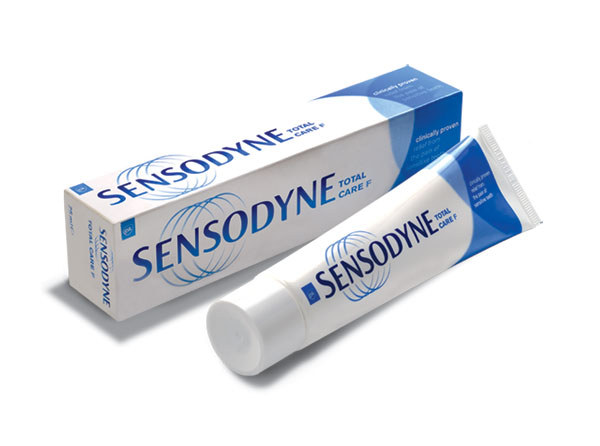 2.Home Tooth Whitening
This is a procedure that will require your help to wear custom trays at home or while driving to whiten your teeth.

The whitening agent is about 20% the strength of the whitening agent used for in-office whitening. This is why this technique takes longer to achieve the level of whiteness compared to the Zoom in-office whitening.
If you have Invisalign trays, you can use them as bleaching trays while straightening your teeth. Just ask us for the special bleach to use with Invisalign.  
How Long Does Zoom Teeth Whitening Last?
Zoom Teeth Whitening can last for years if properly cared for. It is important that you follow all the doctor's instructions after your treatment is finished. Ignoring recommendations will shorten the length that your teeth remain white.
If you stay away from staining foods and beverages your teeth will stay bright longer. When you do decide to consume something that is prone to staining your teeth then make sure you brush them as soon as possible. 
​Aftercare Instructions
After the treatment is finished you will be instructed to refrain from anything that will stain your teeth ( wine, smoking, coffee, lipstick ) for at least 48 hours. You may also experience sensitivity to hot and cold for a maximum of 3-5 days. 
In order to increase the length that your teeth remain white, it is highly recommended that you brush your teeth as soon as possible after consuming anything.
Visit your dentist for regular cleanings at least two times a year. Whenever you need to renew your treatment, you may schedule an appointment or opt for in-home whitening. 

image label
What are patients saying about our whitening outcome?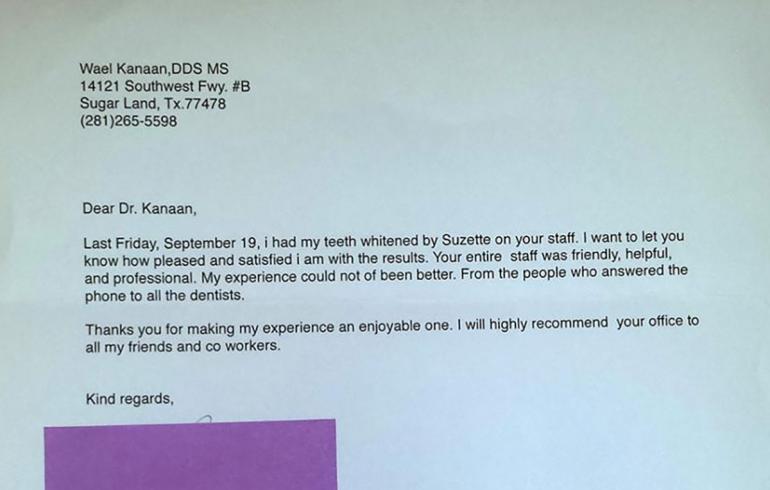 image label

How to keep my teeth white? 
Your teeth are like a white cloth and they need regular maintenance to keep them white. Here is what we recommend for you to do: 
Brush your teeth immediately after consuming any food or drink with strong color such as coffee, red wine, ..etc. Use a toothpaste with a whitening feature such as Crest 3D white
Use the provided take-home trays once every 3-6 months for one night.
Get your 6-month regular cleaning at your dentist.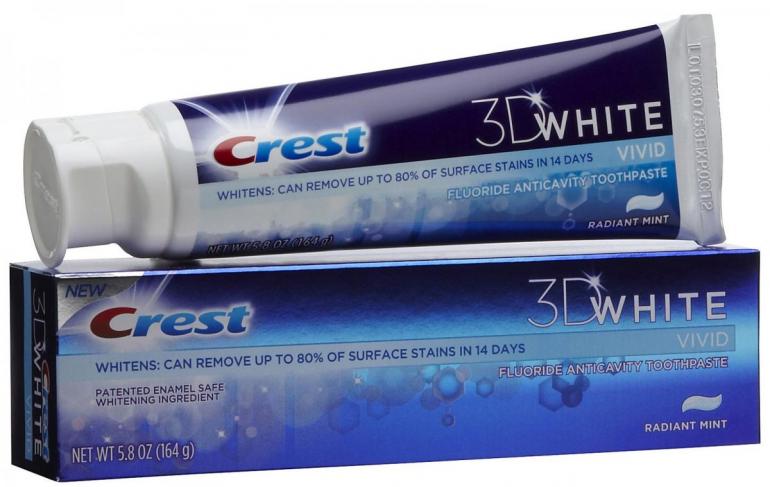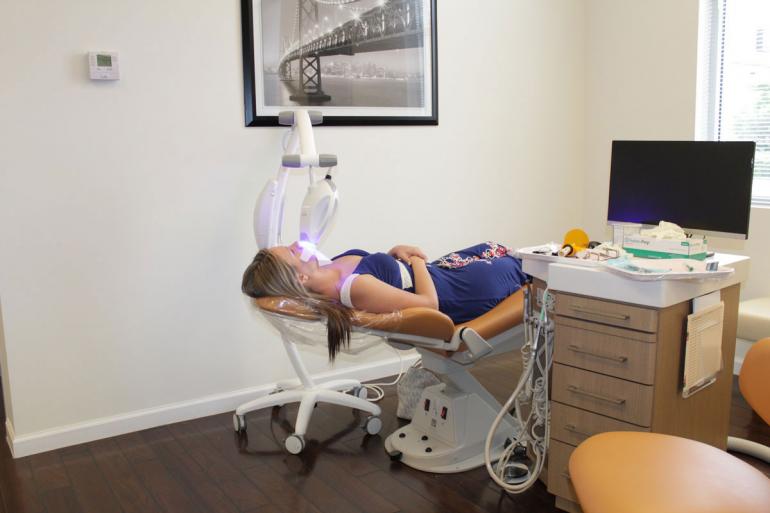 We want you to enjoy your time while whitening your teeth, we will offer you:
1. Full control over our massage system in our professional dental chairs, and
2. Access to our ceiling mounted TV so you can watch your favorite movie, news, …etc.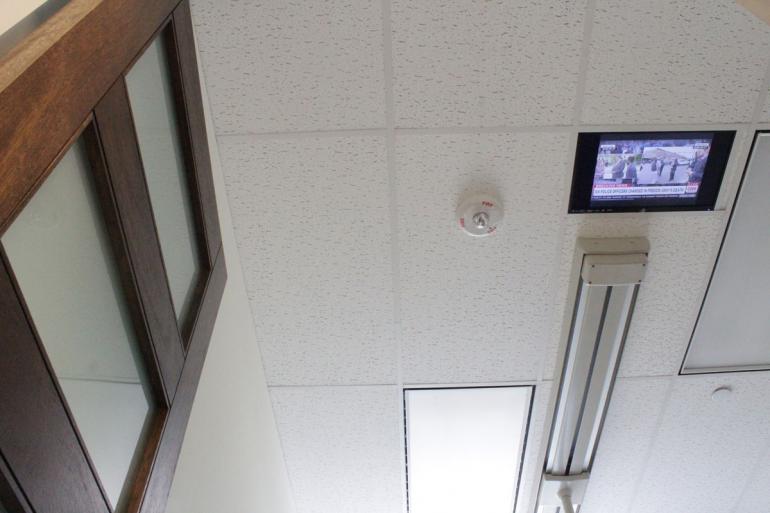 image label
All our chairs have a ceiling mounted TV with Blue tooth connectivity