Infection Control
Because infection control is a discipline concerned with preventing healthcare-associated infection, we at iSmile specialists put the priority of infection control into the design of our office from day one.
1.   All surfaces in the office are made of Quartz surface material, which make it extraordinarily hard and resilient.
This is the one and only worktop made of quartz with anti-bacterial protection, giving it hygienic properties that are not to be found anywhere else on the market.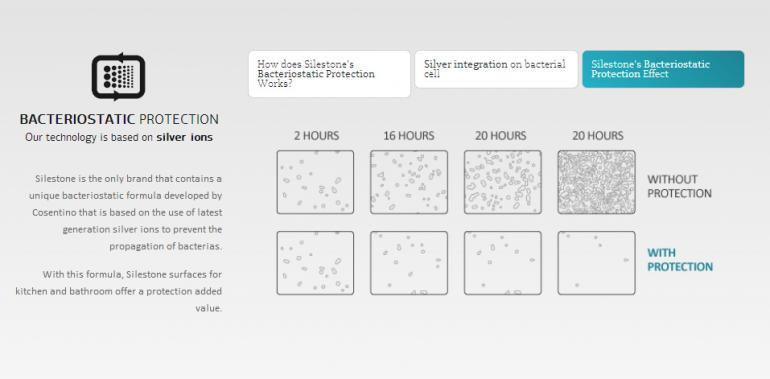 2. iSmile specialists implements a high professional cleaning machine that is usually found at hospitals.
We use the German made Miele G 7881 Dental Disinfector to automatically clean the instruments before sterilizing them.
This is important because without proper cleaning, sterilization is not possible.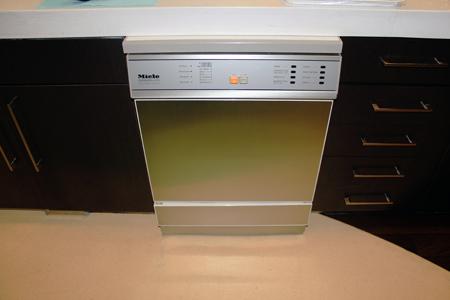 3.  All instruments are placed inside surgical cassettes which are made by Hu-Friedy from a long-lasting, low-maintenance stainless steel.
The introduction of instrument cassettes into hospitals, and later into dental schools and practices, has provided an appropriate alternative approach for reprocessing instruments.
This addresses many of the sharps issues encountered by health professionals when handling sharp, contaminated instruments.
One major feature is that the use of cassettes requires less handling of contaminated instruments.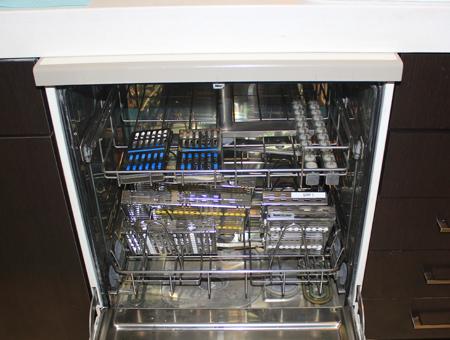 4.  When the washer is done, the cassettes are placed inside an autoclave to sterilize the instruments and then drying them. 
5.  All cassettes are then stored and ready for the next patient