Affordable Dental Implants in Houston

Do you need affordable implants for a tooth replacement?
The cost of dental implants can be a bit scary to think about.
The price is usually on the high end of the dental spectrum.
That is why it is important to choose the right implant specialists that will give you the highest quality of work for your money.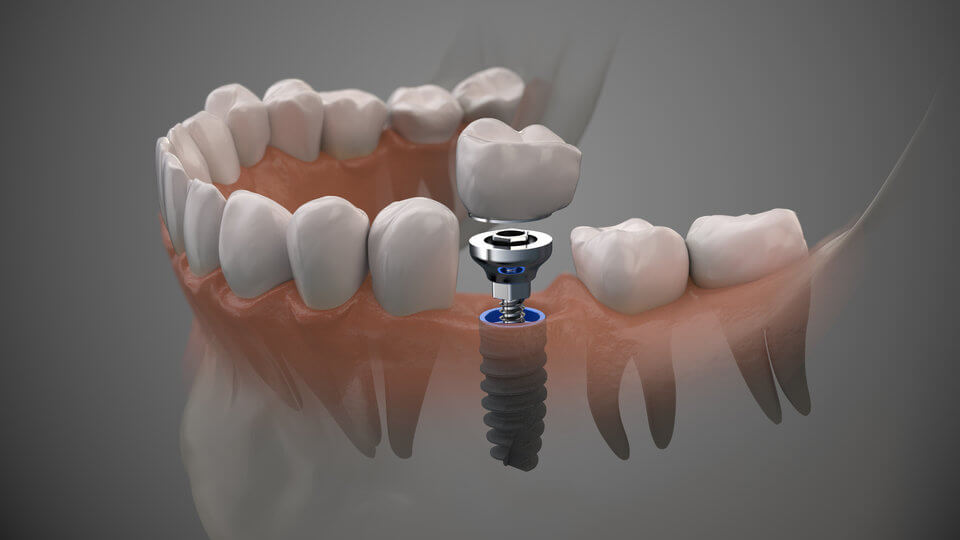 Our Doctors will offer you the best treatment plan for your individual cases and have the highest concern for your oral health.
In this article, we will cover, why it is important to choose a dental specialist vs a general dentist when considering to get an implant procedure.
Included is the average cost of dental implants and why they are priced the way they are.
Also, we will see how implants are a better option to replace missing teeth.
By the end of this article, we will show how you can get the dental implants you want without hurting your pocketbook.
Will you be able to afford Dental Implants?
The average person does not want to spend their life savings on a dental cosmetic procedure.
Implants offer you the chance to have the smile you want but at what cost?
The majority of dentists in Houston charge more than $4,000 and can get as high as $7,000 for the cost of a single implant.
However, the quality of work may not be as high as the price.
Although the price of dental implants varies based on different clinical factors, we made a simple savings plan so you can afford them.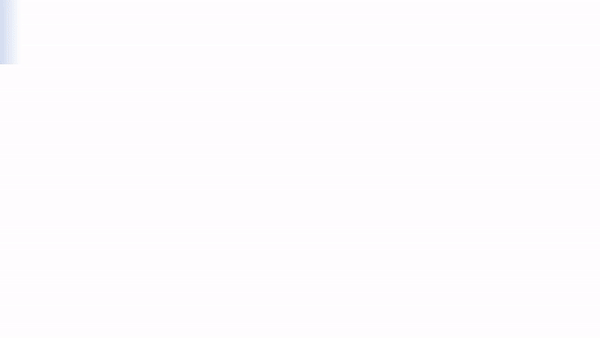 iSmile Specialists has a cash price flat rate fee of $3,000 including surgical placement, state of the art 3D x-ray, abutment and a crown.
This price does not reflect any additional type of dental procedures such as bone grafting, sinus lifting or any upgrades such as a gold crown.
If you have bone loss and need bone grafting with your implant it is $3,600 including surgical placement, 3D x-ray, abutment, and a crown.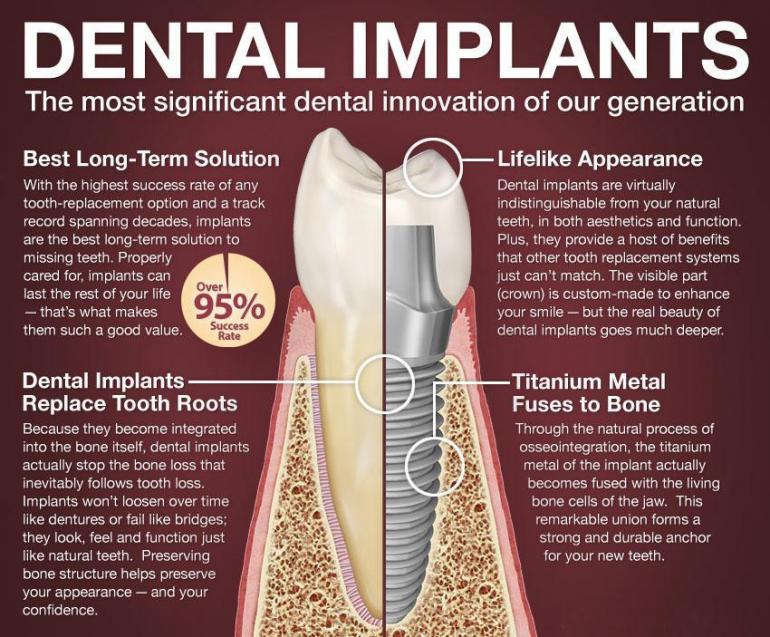 These prices can still be more than we would like to spend.
If you don't have a finance company to help like lending club or care credit it will seem like you are on your own.
There is no need to worry because we offer other solutions to our patients including in-house financing with no interest.
How much do dental implants normally cost?
The cost varies depending on how complex your case is.
It can range anywhere between $3,000 to $3,600 for just one tooth implant.
Most dentists will charge extra for the abutment and a crown so make sure when you get quoted that you find out if that is included.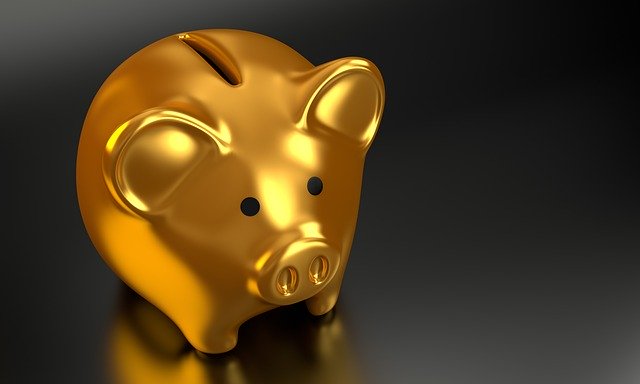 If you need multiple implants then the price can range anywhere from $30,000 to $50,000.
Patients that need teeth replacement in the upper and lower jaw are subject to these types of costs.
These are ballpark estimates and prices will vary depending on your particular situation.
Single Dental Implant Cost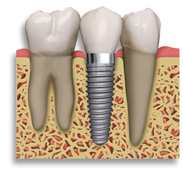 For a limited time, iSmile Specialist offers implants starting at $3,000 if you have healthy bone and gums.
We offer the best dental implant options available with no hidden fees or surprises.
There is no extra charge for the 3D x-ray, abutment, and crown.
Consultations are always available for our patients in order to get a better idea of the overall cost.
Some dental insurances can help cover a portion of your cost but generally do not cover the cost of dental implants.
How much is the cost of multiple dental implants?
The cost of multiple implants is going to be the base cost of the previously mentioned $3,000.
So each extra implant is going to be an identical amount.
The total price will be based on the number of teeth you have missing.
During your consultation with Dr. Samo, he will evaluate you and give you a general breakdown of the needs of your particular case as well as the cost.
All-on-4® or All-on-6® Dental Implant Cost
All-on-4® is becoming a widely popular alternative to traditional full dentures, partial dentures and even for just a single implant.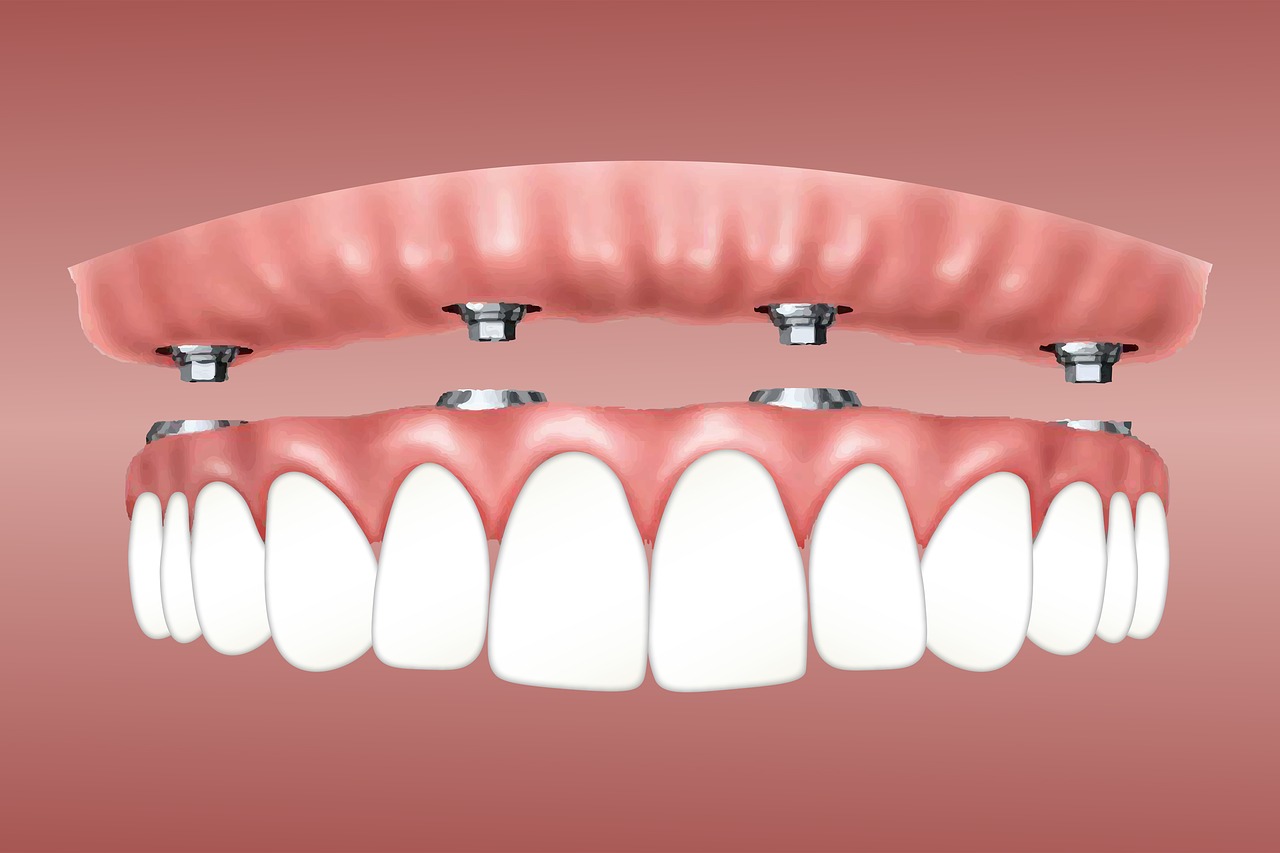 All-on-4® allows same-day placement for multiple teeth and can cost anywhere up to $17,000 - $18,000.
The cost varies based on the need for teeth extraction, bone grafting, sinus lifting, etc...
Multiple Dental Implants Video
Dr. Samo is our expert periodontist and he is one of the most qualified and recognized doctors for this procedure.
In your consultation appointment, he will cover everything that is needed.
This is including the cost to get the smile you deserve.
Multiple Dental Implant Video 
What is the cost of Dental Implants in the Houston Area?
In order for our patients to get a better idea of this pricing around the entire Houston region.
We took the time to research what the average prices around our city are.
These prices reflect the implant with the abutment and crown.
We collected the data and displayed it in the graph below.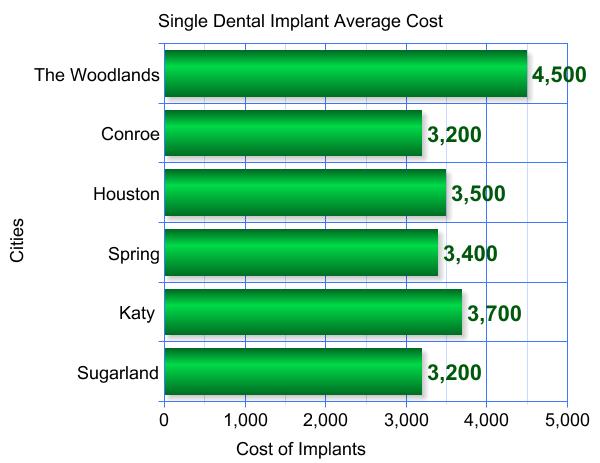 ---
How to choose a dentist for my implant?
Although some general dentists do place implants, always look for a dental specialist like a prosthodontist or a periodontist.
They have at least an extra 3-years of advanced training for implant placement and restoration and usually, they offer the implants at the same price compared to general dentists.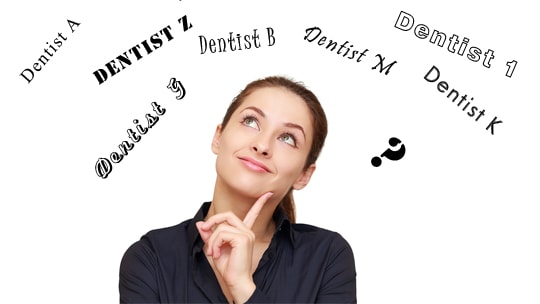 Implant brand and Warranty
There are several dental implant manufacturers that are excellent.
The big names are Nobel, Biohorizons, Bicon, Straumann, Biomet 3i, Astra and Zimmer.
There are hundreds of "knock-off" manufacturers as well.
The key is to use implants that have a warranty and good research. Ask for at least a 3-year warranty.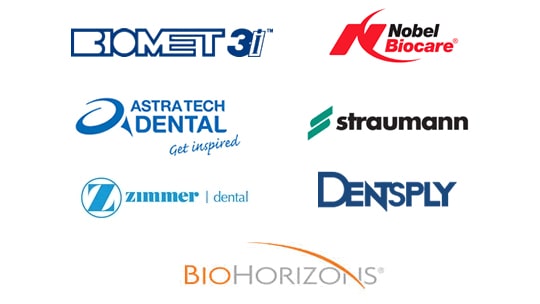 Ask the dentist to share his/her previous work with you
Implant placement is a very sensitive cosmetic procedure that requires a lot of cosmetic training for optimum placement.
When placed incorrectly, the metal might show through the gum tissue causing a non-cosmetic appearance.
Dr. Samo will ensure that your implant will match your natural teeth and give you the best results possible!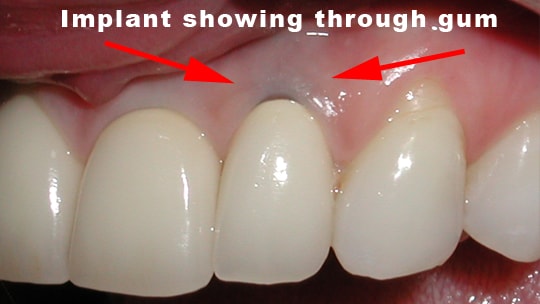 ---
Dr. Samo Dental Implant Cases
We are very proud of our work. Here are 4 different types of cases.
Dr. Samo is a pioneer in non-invasive implant placement in 10 minutes or less.
This will expedite the healing process and minimize the trauma after the surgery.
Case # 1 A single implant is designed to replace one or two teeth.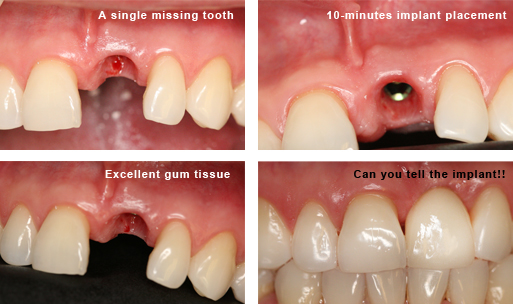 Case #2: Five missing teeth case
Here is a case where the patient needed both implants to work on the right side and cosmetic work on the left side.
Note the excellent results and how both sides blend together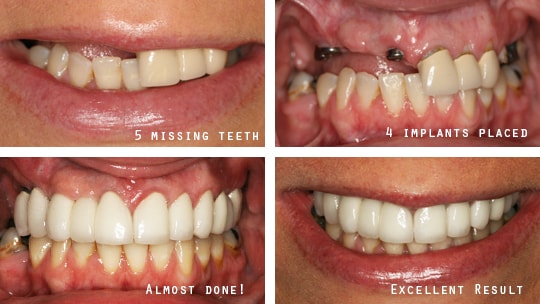 Case #3: Two missing teeth with the cosmetic challenge
Here is a case where the patient was missing two front teeth.
Dr. Samo made two custom white abutments to blend with adjacent teeth.
Can you tell the difference?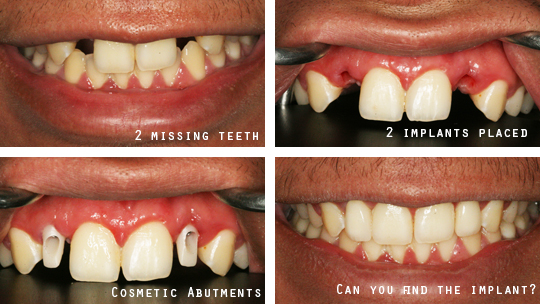 Case #4: Fourteen missing teeth
This case is for my mother-in-law and I cannot get this one wrong!
Excellent results from 360 degrees with 8 implants.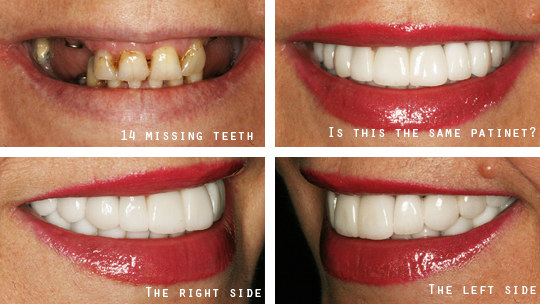 Dental Implant Financing Options with iSmile Specialists

iSmile Specialists offers a wide variety of financing options.
We know some financing options are not for everyone and that is the reason that we offer all types of payment plans including the in-house payment plan.
Please call us for more information and to set up a consultation with Dr. Samo.
---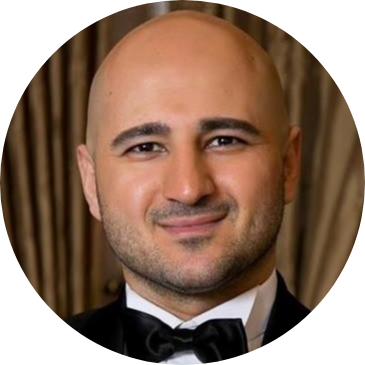 Dr. Samo | Prosthodontist 
Dr. Simon Samo is recognized by the ADA (American Dental Association) as a dental specialist in the field of Aesthetic, Restorative and Implant Dentistry also known as Prosthodontist.
Click here to learn more about Dr. Samo
---