Advanced Orthodontic And Cosmetic Dental Care
---
Braces In Sugar Land, TX | Dr. Kanaan D.D.S M.S
---
Orthodontic treatments are used to correct a wide range of dental problems such as overbites, underbites, crooked teeth, impacted teeth, crossbites, open bites, and gaps in teeth. 
Dr. Kanaan is an expert orthodontist. He takes a great amount of care and pride in his work.
He is able to use braces, Invisalign, and some of his own inventions to take on even the most complex cases that would usually require surgery.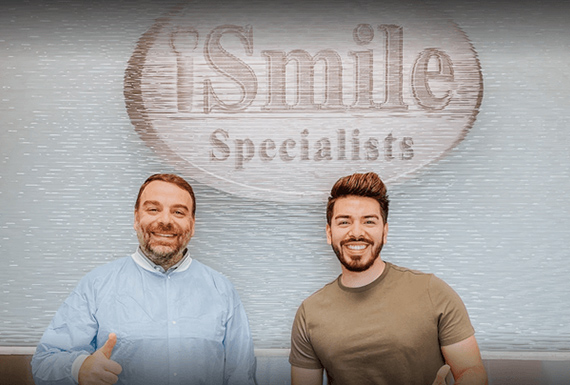 ---
---
Important breakthroughs in dental technology are making fear of the dentist a thing of the past.
Today, better results can be achieved in much less time without the invasive and painful methods that were used before. This makes the process quick and easy. 
iSmile Specialists has also developed unique inventions that are exclusively available only in our office.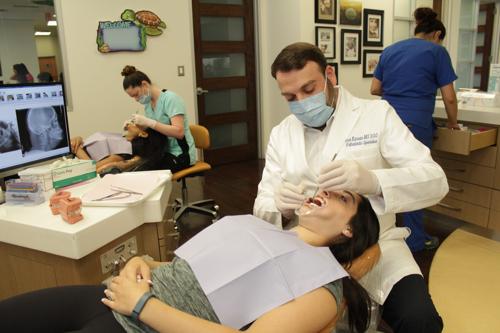 ---
Dr. Kanaan is committed to giving you the most effective orthodontic treatment.
A consultation with Dr. Kanaan, at no cost to you, will give you a better idea of the type of treatment plan that is required in your case. 
Meet Our Two Specialists
---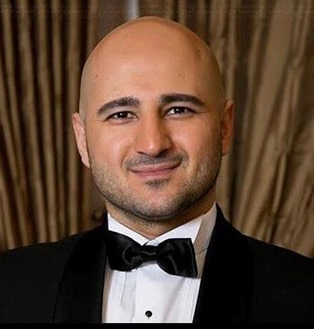 Dental Implant Specialist 
Dr. Samo has extensive dental training to perform a wide variety of cosmetic dental procedures such as dental implants and dental veneers.
There is absolutely no case that is too complex for this prosthodontist.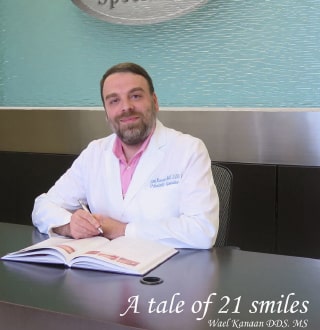 Orthodontic Specialist
Dr. Kanaan is a board-certified orthodontist with special additional training to handle complex cases that require Invisalign and Braces. 
More than 10 years of experience and 6,800 successfully treated patients!
Types of Braces
---
iSmile Specialists provides braces in the Sugar Land area and offers five different types.
These braces are equally effective at correcting orthodontic issues and some offer a more discrete solution to treatment. 
The type of braces a patient receives will depend on a variety of different factors.
Consulting with Dr. Kanaan will help determine what options are most effective at straightening your teeth. 

---
Metal Braces | Clear Braces | Gold Braces | Incognito Lingual Braces | Invisalign 
Invisalign Center in Houston
---

Invisalign is as the name suggests, a more "invisible" alternative to traditional braces. Clear aligners have come a long way since their inception.
Advances in this treatment type have opened up the range in which orthodontic corrections clear aligners can be applied.
This is an effective treatment option for your dental correction with the added benefit of being hidden. 
Dr. Kanaan has done countless successful procedures and has achieved remarkable results using Invisalign. 
Zoom Teeth Whitening 
---
Zoom Teeth Whitening is the latest and fastest teeth whitening solution technology to give you marvelous results! This procedure can help to instantly whiten your teeth from the discoloration that happens over time.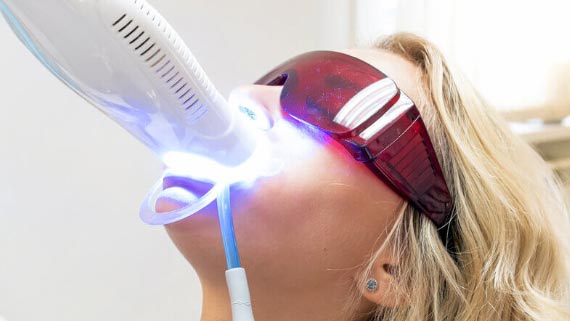 ---
This treatment works faster than a whitening kit. It can easily remove stains from coffee, wine, and smoking.
Cosmetic Dentist in Houston
---
Dr. Samo is a distinguished prosthodontist with years of knowledge and experience. He has reconstructed hundreds of smiles using dental implants, porcelain crowns, and veneers. 
He is passionate about his job and is determined to give you the smile you deserve.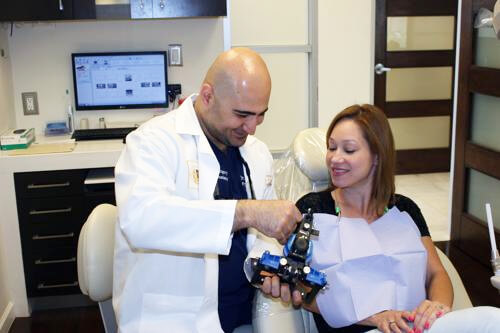 ---
Dr. Samo is the answer to all complex and challenging cases.
Hollywood Style Dental Veneers
---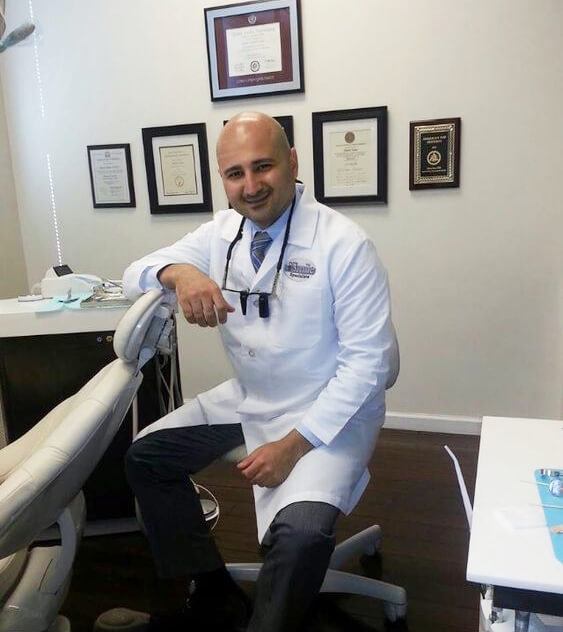 ---
Dr. Samo also specializes in Dental Veneers to give you a perfect smile.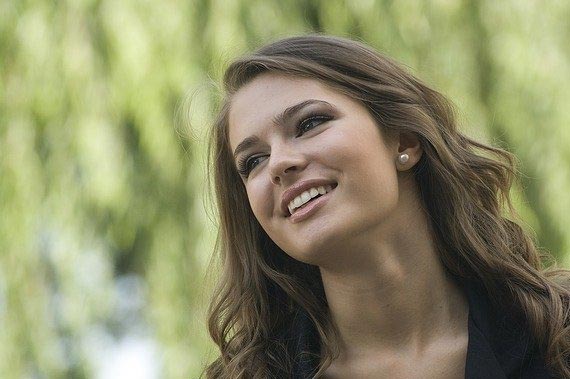 ---
Dental Veneers are a great alternative to traditional crowns and are a permanent solution to your dental problems.
Veneers are thin shells that bond to the front of the teeth and are capable of changing their size, color, and shape.
They have the ability to completely improve the overall appearance of your teeth.
Dental Implants 
---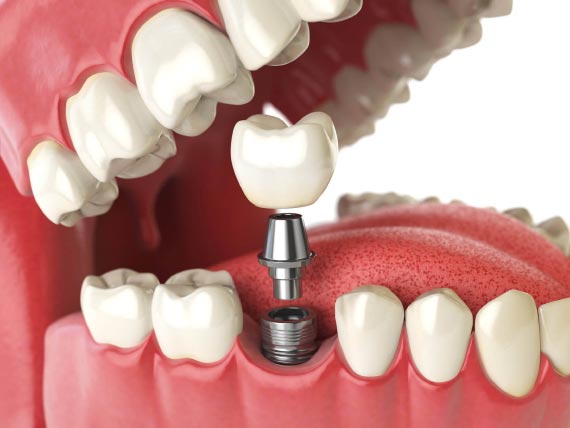 ---
Dental implants are becoming a preferred choice over traditional dentures. They provide the natural feeling of your teeth. 
Dr. Samo is one of the few Prosthodontist in Houston and is considered one of the world's best-trained dentists in the field of Cosmetic & Aesthetic Dentistry. He is able to perform this delicate procedure with the greatest care and precision. 
Wisdom Teeth Extraction
---
Removing your wisdom teeth can seem like an easy procedure. 
However, in certain cases, wisdom teeth can be in a difficult position that may require more sensitive ways of extracting them.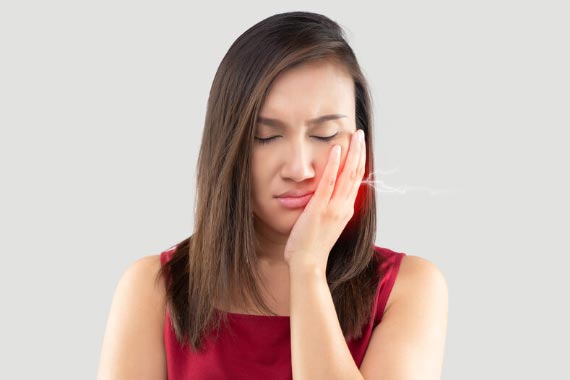 There are some traditional dentists that do not take the time to completely evaluate your particular dental case.
This can cause you to have a longer surgery and also add unnecessary time to your recovery. 
Dr. Samo takes the time to completely assess your wisdom teeth and give you the absolute best option to fit your extraction.
He also uses patented high-tech tools that can remove your wisdom teeth in less than a few minutes!