Teeth Cleaning In Houston | Deep Cleaning Teeth  
Good oral hygiene is a super important practice that most people often neglect. The truth is that keeping your teeth clean can protect you from developing periodontal disease or more commonly known as gum disease. It is important to try to prevent this from happening because if it is left unchecked it can cause more serious complications to your overall health. 

This article covers information on the importance of cleaning your teeth. We also included some information on our spectacular hygienist that will help you get the best cleaning in the city! 
Our Dental Hygienist Is The Best In Houston!
Phoebe is our awesome Hygienist! She is kind, friendly and she is the best at what she does! Our patients always leave here with a smile and compliment her great work. Her cleaning dental treatments are of the highest quality in the city!  You will always receive the finest dental care when choosing Phoebe as your Hygienist.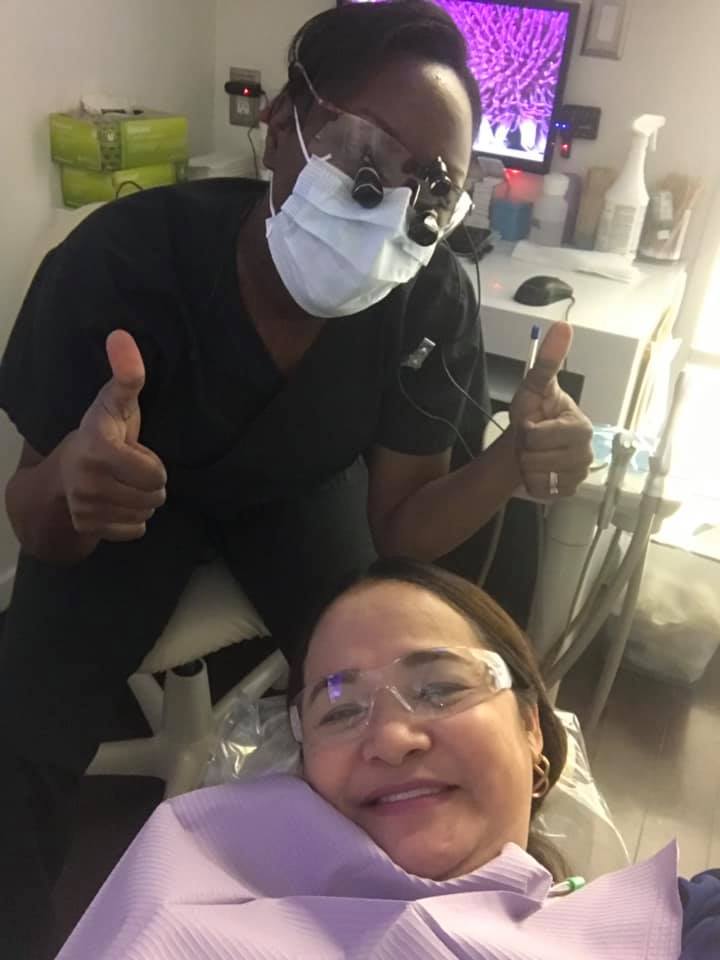 Rozaida Dy Cruz - "Phoebe, my Hygienist, is the BEST! Gentle, courteous, and knows her job well. I always go home with ISmile on my face."

How Do I Know If I Need My Teeth Cleaned?
Generally, it is recommended that you visit the dentists for a check-up at least twice a year. Visiting the dentist will allow you to know exactly where you stand in terms of your oral hygiene. For the most part, our teeth are always in need of constant cleaning. Every time we eat food it is bound to get stuck somewhere in between our teeth or inside our gums.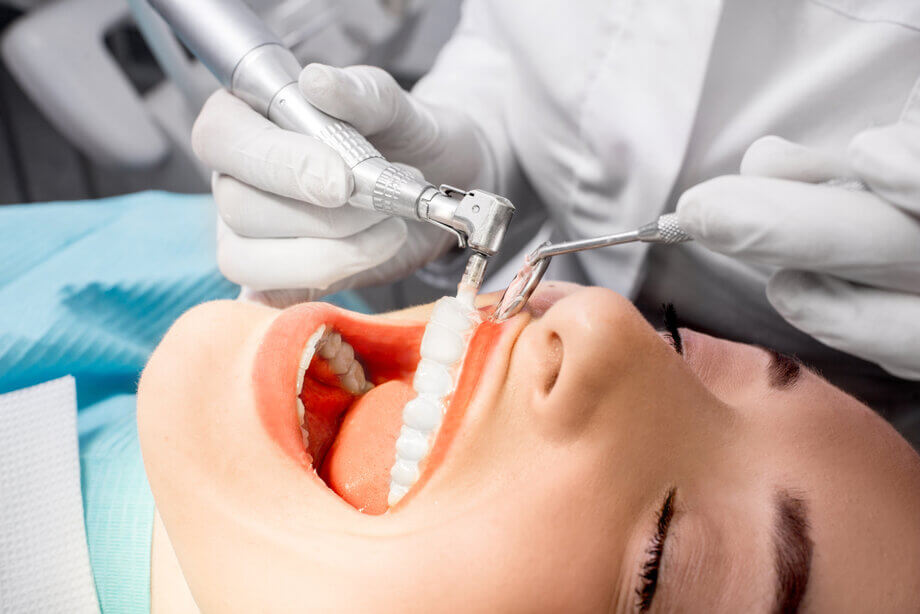 Brushing and flossing in between dental visits are vital to maintaining your oral health. However, this will not mean you never have to visit the dentist. Even the best brushing and flossing techniques can not guarantee that you will not need professional teeth cleaning. Plaque and tartar develop over time and require a little more than a toothbrush to remove completely. 

What are the types of teeth cleaning?
There are two types of dental cleanings. Regular dental cleaning and deep dental cleaning. Regular dental cleaning removes plaque and tartar build-up occurring naturally over time. Cleaning should be done at least once or twice a year. 
When cleaning is not performed regularly the chances of developing periodontal disease increases substantially. If this happens a deep cleaning will be needed to treat the gum disease. 
Do Regular Dental Cleanings Improve Dental Health?
Yes! Having your teeth regularly cleaned can prevent the build-up of plaque. Plaque is a sticky substance that is created as a result of chemical reactions that occur in your mouth. It is usually formed with a mixture of food particles, bacteria, and saliva.
If plaque is left uncleaned it will turn into tartar and it becomes much more difficult to remove from your teeth. Tartar can make your teeth appear yellow and also give you bad breath.
Leaving plaque and tartar on your teeth for long periods of time can cause you to develop gum diseases such as gingivitis. If you start to develop these types of periodontal diseases then you will most likely be in need of deep cleaning.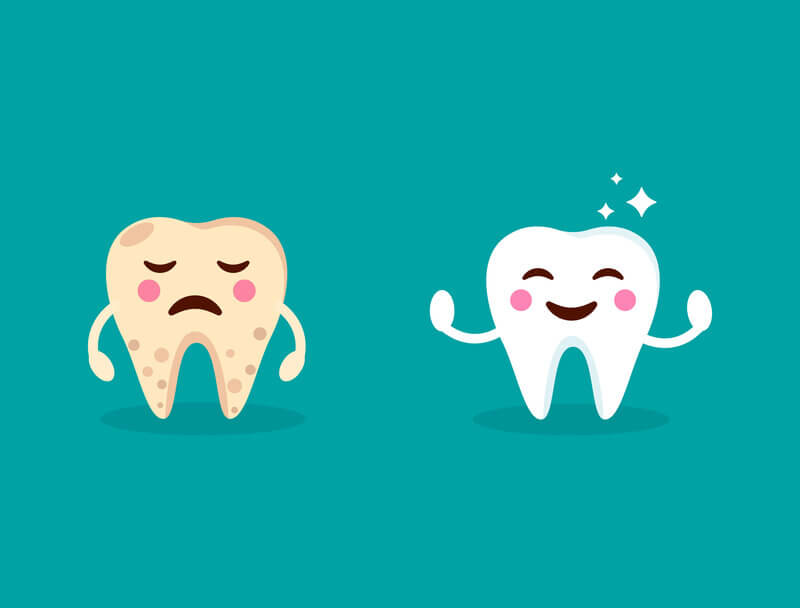 Regular dental cleaning will remove plaque before it can turn into tartar. In most cases, tartar can also be removed with regular cleaning. The hygienist will scrape the tartar from your teeth and remove it completely. 
What Is A Dental Deep Cleaning?
Deep cleaning involves a more rigorous approach to cleaning your teeth. Bleeding gums when brushing is a sign that you are suffering from periodontal disease. Gum disease happens when you don't keep up with positive oral hygiene habits for an extended period of time. 

Tartar and plaque have been left for too long and are now affecting your gums to the point that they become very sensitive and start to recede. If this is left untreated it could most likely lead to tooth loss.
A dental deep cleaning can be a little more uncomfortable than a regular cleaning because your gums are already so sensitive. This type of cleaning may also be required when you are looking to get a teeth whitening treatment.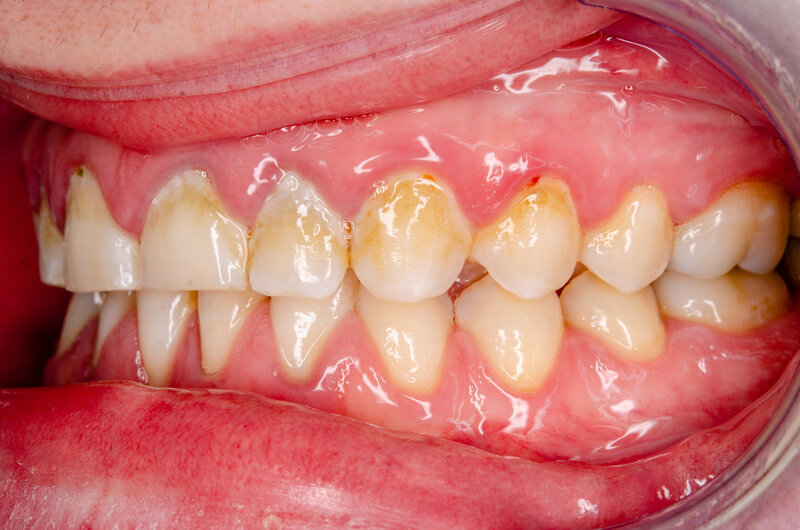 If you have developed chronic periodontitis ( gum disease that has gone past gingivitis) scaling and root planing will be used to thoroughly clean your teeth and gums. Scaling removes plaque and tartar from below the gumline. Root planing smoothes the tooth root and helps the gums to reattach to the tooth. 
How Much Does A Deep Cleaning Cost?
The average price of deep cleaning is usually around $800 - $1000. iSmile Specialists offers a promotional rate of $399 for cash or credit customers at our dental office. Free estimates are available for patients with dental insurance. The quality of our dental services is the absolute highest.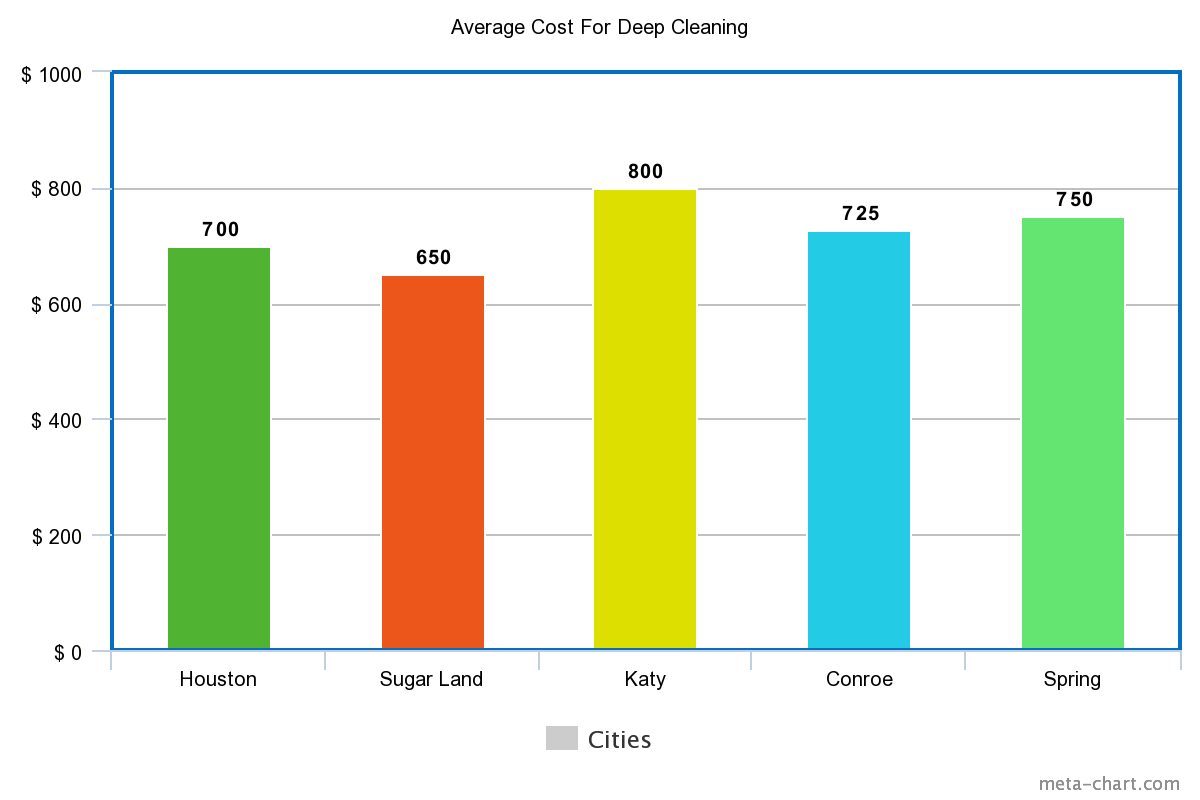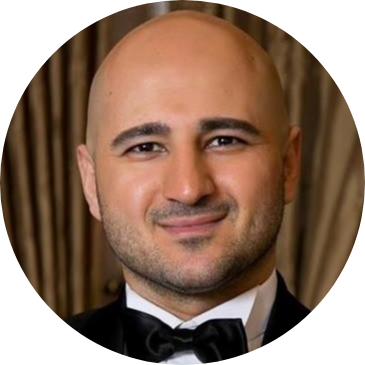 Dr. Samo | Prosthodontist 
Dr. Simon Samo is recognized by the ADA (American Dental Association) as a dental specialist in the field of Aesthetic, Restorative and Implant Dentistry also known as Prosthodontist.
Click here to learn more about Dr. Samo
---