Affordable Invisalign In Houston, TX
There are many important questions that come to mind when considering Invisalign. The biggest question is of course, how much does it cost? There is a substantial amount of Invisalign providers in the Houston area.
Prices and costs are constantly changing. Knowing the facts about Invisalign pricing will assist in giving you a general idea of what to expect in terms of finances. 
What Really Determines The Price Of Invisalign?
Time plays the greatest role in affecting the price of clear aligners. The more complex your treatment is, the more time it will take to finish your treatment. 
It is important to visit a reputable Invisalign provider. If the patient is not assessed properly it can increase the treatment time drastically.
An orthodontist that does not clearly outline your treatment plan can cause you to have serious complications. This, in turn, will cause the Invisalign treatment to be longer than necessary.
What Are The Different Types Of Invisalign Treatment? 
Invisalign treatment types are based on the amount of time they take to complete. After consulting with your certified Invisalign orthodontist, the best treatment option will be offered to you.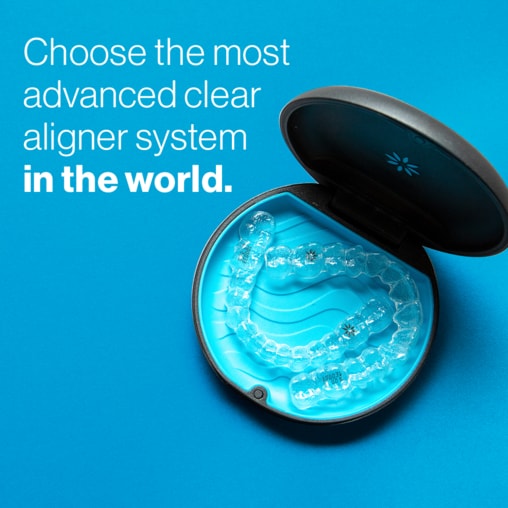 It is always best to speak with your Invisalign provider to determine if you are a candidate for Invisalign aligners.
The 3 different Invisalign treatments are: 
Traditional Full Invisalign: This is the usual preferred method for several orthodontists. It is able to tackle more complex cases and the number of trays given is unlimited. You will be wearing the aligners for 22 hours a day to straighten your teeth gradually. This option gives you the best value along with a 5-year warranty! 
Invisalign Lite: This option is more regularly used to treat simple to moderate cases. The time to complete is considerably less and the number of trays used is limited to a certain amount. 
Invisalign Express: This Invisalign treatment is used to fix small spacing and crowding issues. It has the shortest length of time and is the least expensive choice. 
What Is The Average Cost Of Invisalign In Houston, TX?
The average price for Invisalign is between $3,500 to $,8000. Demographics do play a large role in how things are priced. The cost of invisible braces around the Houston area is priced differently depending on what side of town you are in. 
That is why we took the time to study the prices based on locations. We came up with this detailed chart for your personal reference. 
Some areas do tend to be more expensive than others. Cheap Invisalign in Houston is a relative term as most Invisalign treatments initially are priced higher than traditional braces. 
Dental Insurance Coverage Can Help Cover Invisalign Expenses 
There are now more dental insurance plans that will help cover at least part of your Invisalign expenses. Health insurance sometimes covers orthodontic treatment. There is also specific orthodontic coverage that can be purchased separately. Most Insurances only make a single lifetime payment
When visiting your Invisalign provider make sure and ask what insurance plans are accepted. The office staff at your local orthodontist will be able to call your insurance to check your available coverage. 
Paying For Your Invisalign With A Monthly Payment Plan
A payment plan is usually offered by your orthodontist's office and can help you break up the overall cost of treatment. Normally, dental offices may require a downpayment. Small payments over the course of your Invisalign treatment will make it a lot easier on your budget.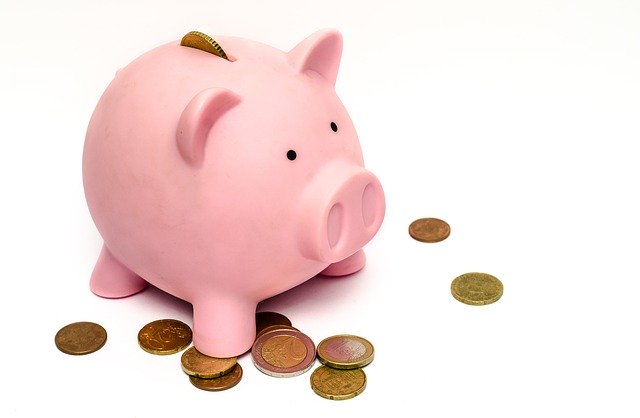 A good amount of orthodontists will offer flexible payment plans. During your consultation for Invisalign, be sure to ask what available financing options there are for you. 
 
Is Invisalign More Expensive Than Traditional Metal Braces?
The final cost of your treatment is always going to be based on your individual needs. More complex corrections will generally be more expensive. However, the price for Invisalign is usually higher than regular metal braces. 
There are pros and cons of Invisalign vs metal braces but we will not be covering those in this article. The typical charge for regular braces varies quite a bit but it is in the range of $2500 to $6,000. It is always best to consult with your Invisalign provider to get the best possible estimate for your individual case.

What Is A Vivera Retainer? How much Does It Cost? 
After finishing your Invisalign treatment you will need a retainer to maintain your brand new smile. Vivera Retainers are custom-made retainers that are made with the same state-of-the-art technology used to make Invisalign clear aligners. There a 2X as durable and 30% stronger than other retainers. They are much less likely to break than regular retainers.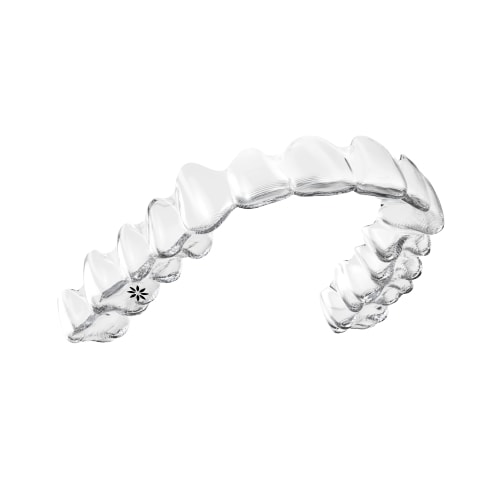 The cost of Vivera Retainer is a bit more than the average clear retainers. The cost varies from $400 to more than $100 for four sets of retainers. This is a great deal considering they are of better quality and last much longer.