Local Orthodontist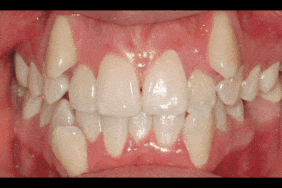 Choosing an orthodontist in a city that has more than 100 orthodontic specialists should not be a nuisance. However, finding an orthodontic engineer who can design your complex case to get the best and most economical result is not easy!
That's why Dr. Kanaan and Dr. Samo created iSmile Specialists in 2012 to help patients with difficult cases.
Dr. Kanaan is an orthodontic specialist with additional special training to see cases of orthodontics that require implants, surgery for impacted teeth, ATM, cleft lip and palate and other special cases.
---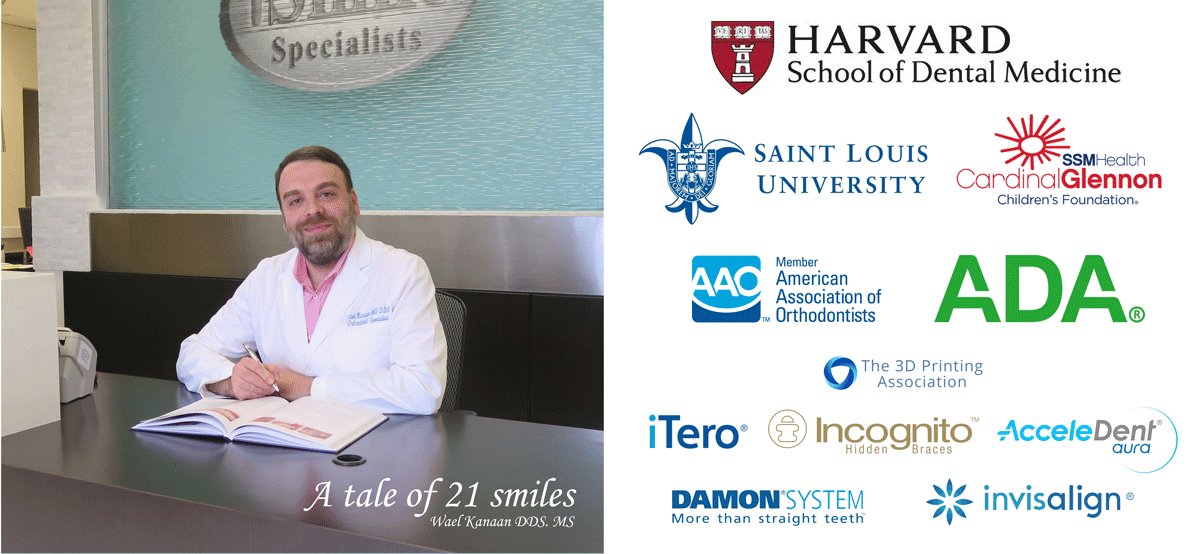 ---

iSmile specialists: Where does Houston go for difficult cases!

I want you to see the quality of my work before making your decision, since they usually say "A picture is worth a thousand words."
Next, I placed 100 cases of work that I am proud of. Some of these cases were published in magazines and received national and international awards.
At iSmile Specialists, we understand that patients have different needs and expectations. That is why Dr. Kanaan offers six different types of treatment options.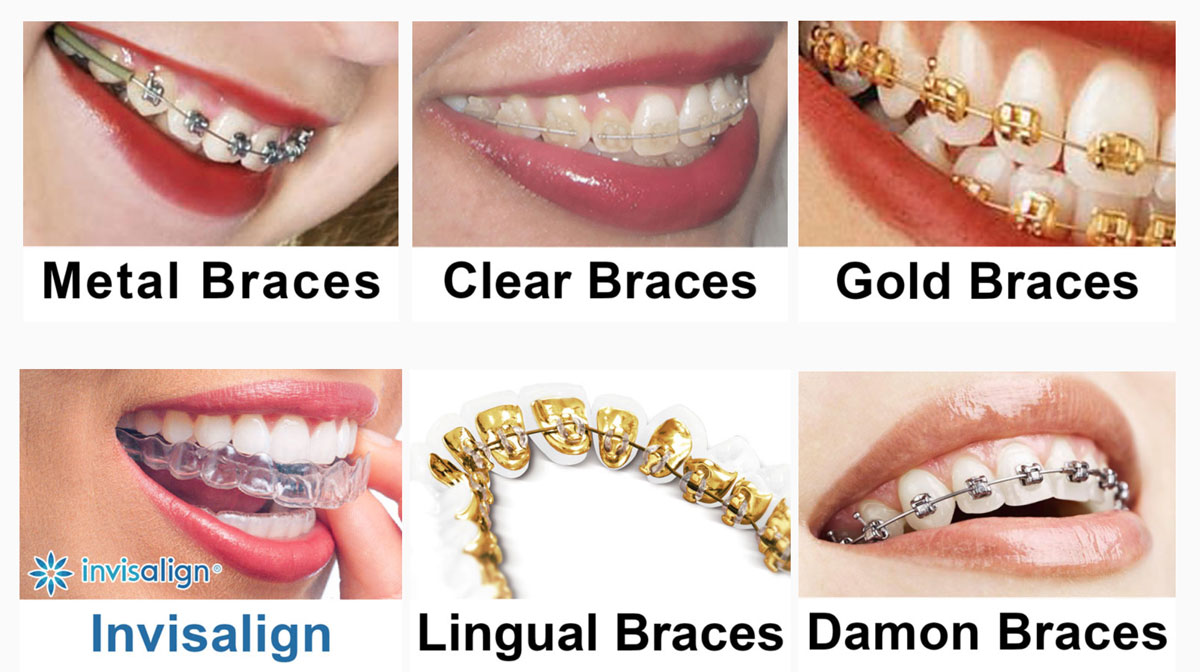 "Finding an orthodontist near me that was affordable and excellent was not easy. Dr. Kanaan gave me straight teeth, and I consider him one of the best orthodontists in Sugar Land and the Houston area. I will bring you, my other son, soon."
M.A. verified patient