Simon Samo, DDS
"Prosthodontist"
Dr. Simon Samo is recognized by the ADA (American Dental Association) as a dental specialist in the field of Aesthetic, Restorative and Implant Dentistry also known as Prosthodontist.

This specialty is known as Prosthodontist which is devoted to restoration, replacement of teeth through a variety of methods including crown, bridge, porcelain veneers, dentures and dental implant restoration for optimum oral health, function and appearance.

To be a Prosthodontist requires receiving three additional years of specialty training after the dental school. Prosthodontist are the only dentist to be certified as a Specialist in Cosmetic Dentistry by ADA.

As a Prosthodontist, Dr.Samo is considered one of the world's best trained Dentist in the field of Cosmetic &Aesthetic Dentistry. He is among a very limited number of Prosthodontist in Houston, Texas.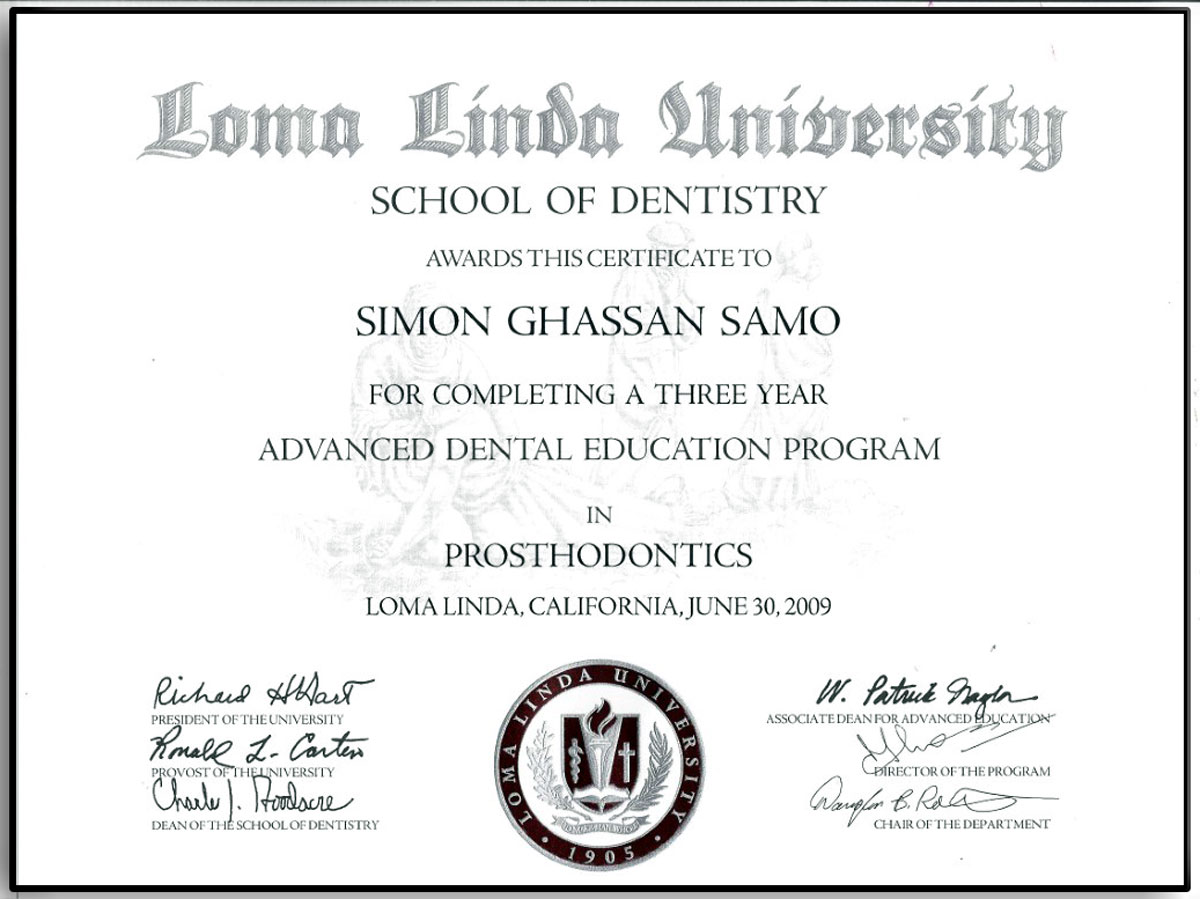 Dr. Samos advanced specialty training provides him with the ability to treat complex cases that require Dr.Samo's additional expertise from general dentistry and thin porcelain veneers to full-mouth restoration, Dr.Samo is able to care for all of your dental needs.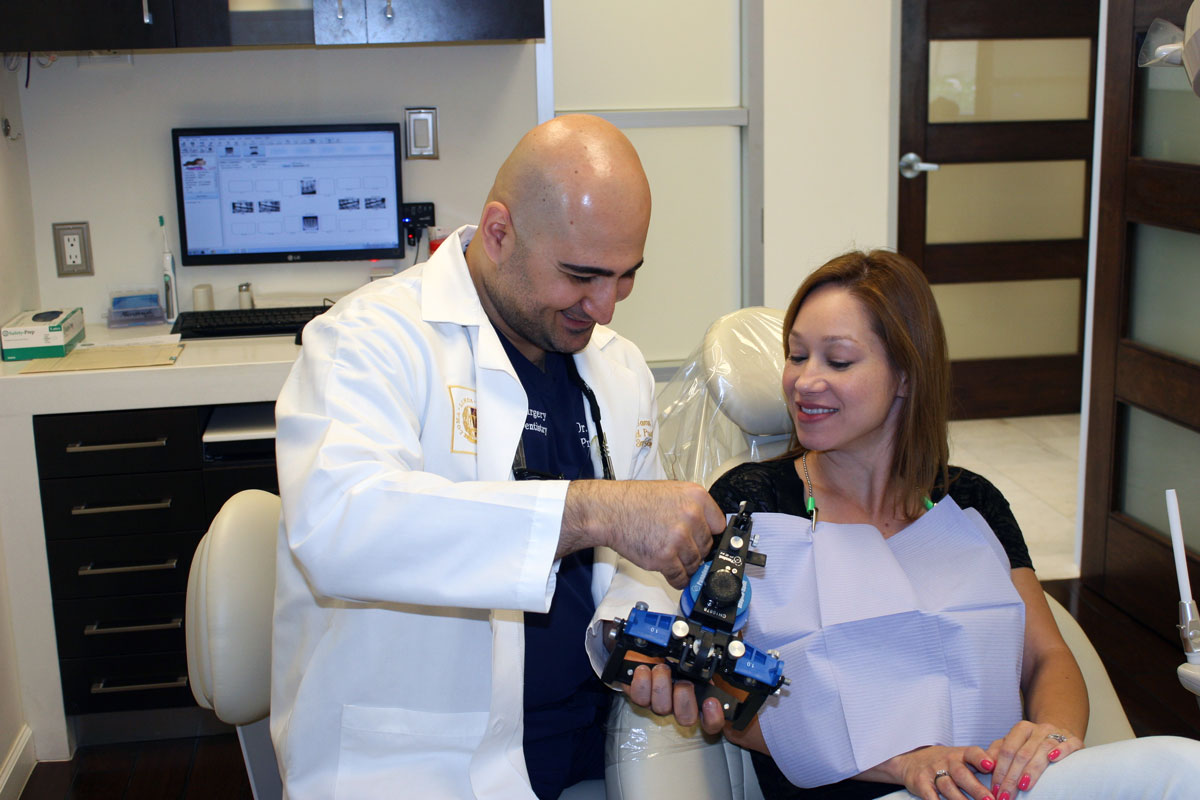 Dr.Samo graduated dental school from the Lebanese University, Faculty of Medicine and Dentistry in 2004 and was awarded many scholarship awards.
Dr.Samo was the youngest graduate in his dental school. Upon completing his 4-year general dental training at the Lebanese University, Faculty of Medicine and Dentistry in Lebanon, earning his D.D.S. degree with top honors, Dr.Samo then went on to complete three years of advanced specialty degree in Prosthodontic at Loma Linda University, School of Dentistry In California (the most prestigious dental school in USA).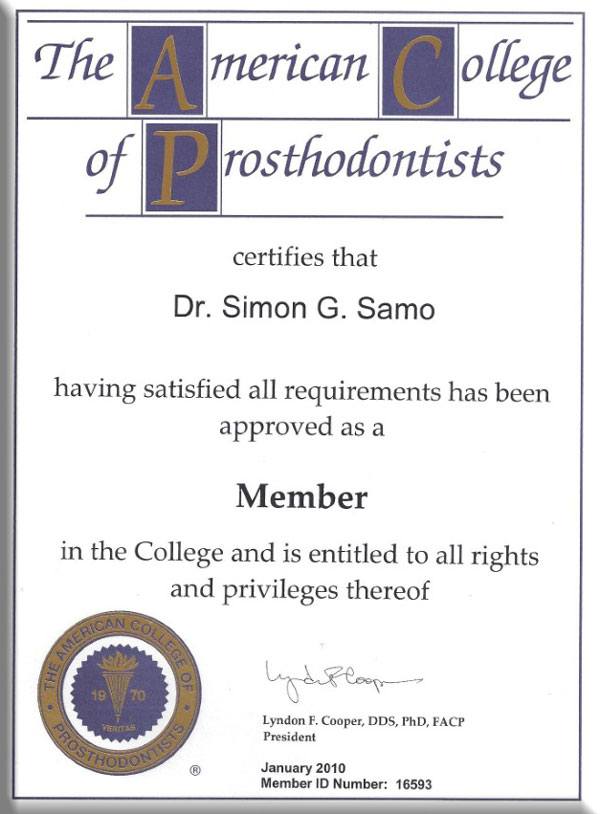 ---
Dr.Samo has been in dental practice for more than 12 years and holds certificates and a license to practice dentistry in the state of Texas.
Dr.Samo is a member of many professional dental organizations including the ADA (American Dental Association), ACP (American College of Prosthodontist), APS (American Prosthodontic Society) just to name a few.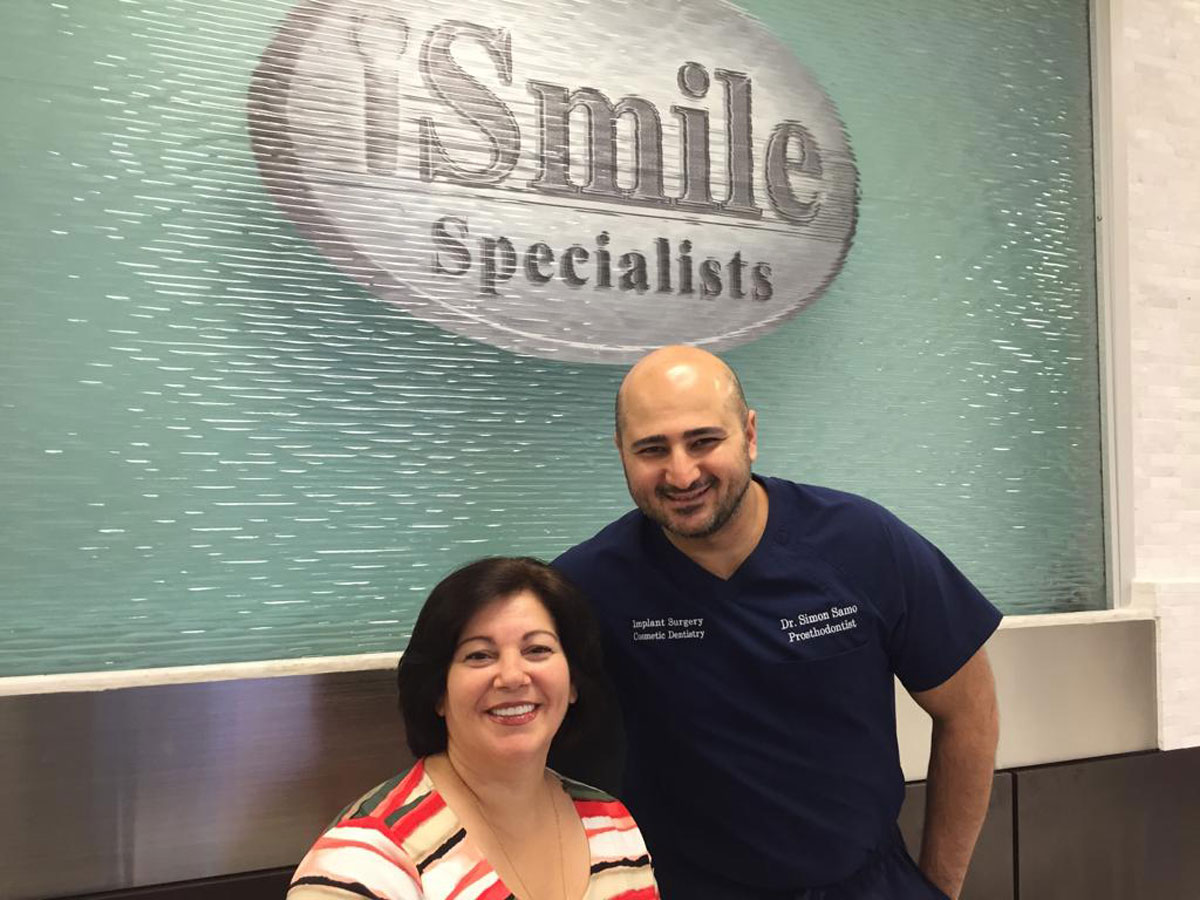 Dr.Samo has worked with numerous Dentists to enhance the aesthetics and health of their smile, and his work has been recognized and complimented by many Dentists worldwide.

Dr.Samo as the dental expert and his expertise in aesthetic dentistry and smile design works closely with other specialists such as Orthodontists, Endodontists, Periodontists, Oral and Maxillofacial Surgeons to create the perfect smile.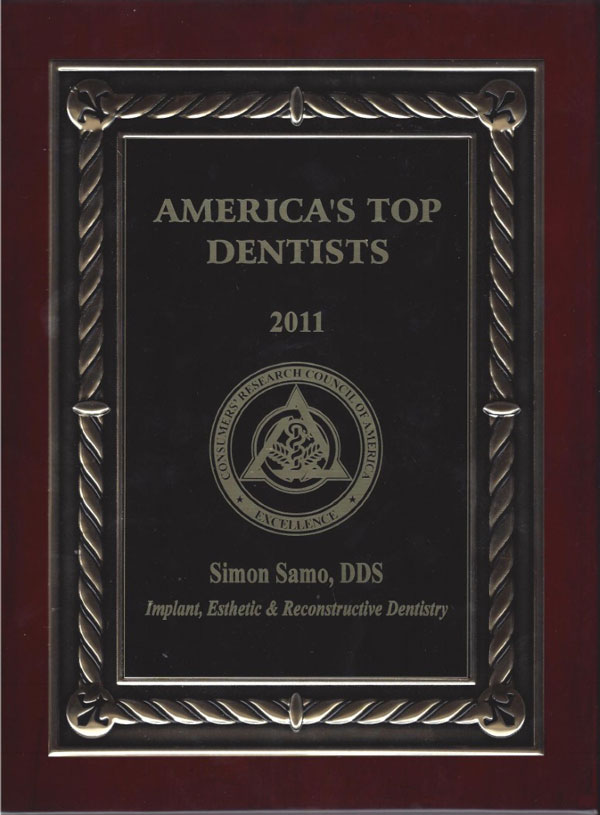 Dr.Samo maintains himself on the cutting edge with the latest technologies and materials in the field, to ensure that all of his patients receive the most advanced dental care available today.

Dr.Samo is a pianist and an artist because of his exceptional artistic abilities.
Dr.Samo is able to provide all of his patients with the most outstanding cosmetic and restorative dentistry possible.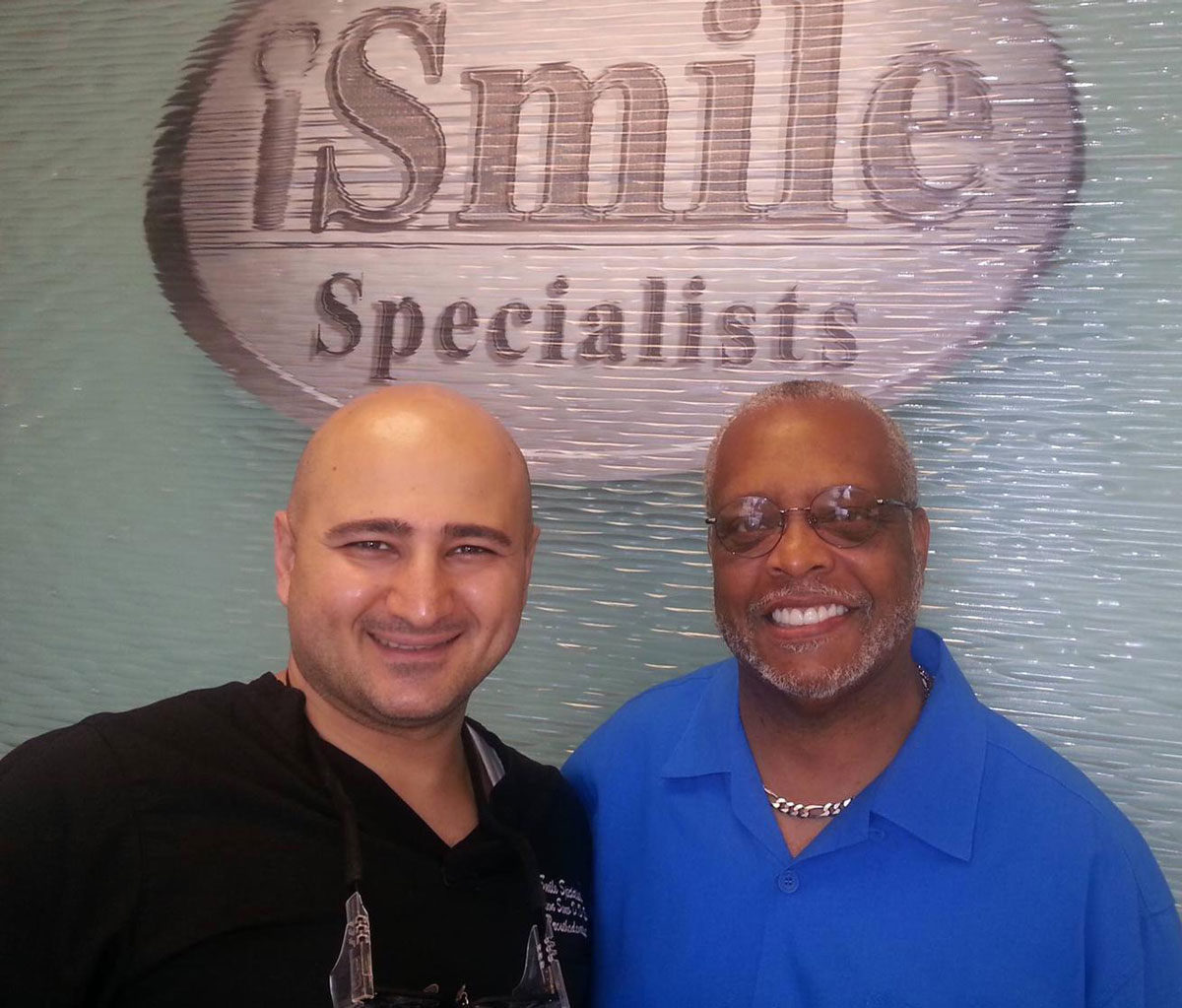 Dr.Samo understands that beauty is subjective.
Therefore, by listening to each of his patients he can create the exact look that each individual patient desires.
Dr.Samo then combines the highest level of art with the finest materials in dental science to provide unsurpassed results for each and every one of his patients.