Dentist In Sugar Land | Cosmetic Dentist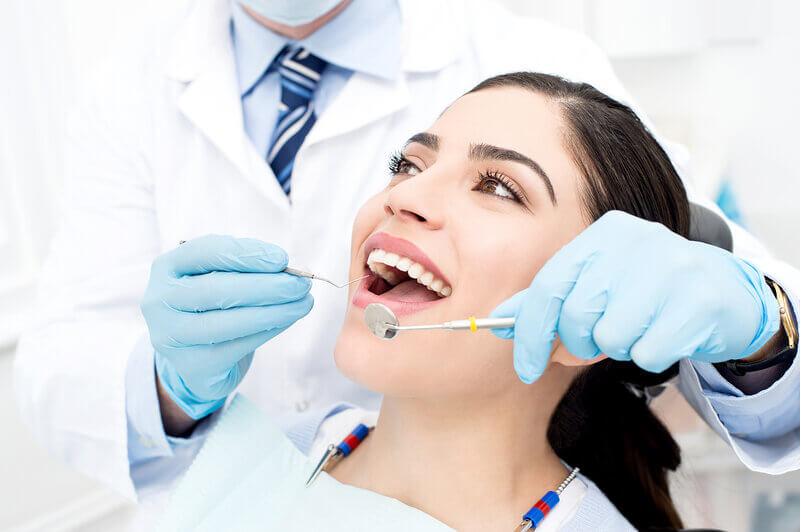 iSmile Specialist is the highest qualified specialized dentistry in Sugar Land, TX. This dental office often gets patients referred from general dentists that require a specialist. Oftentimes, a regular dentist will come across a case that is too complex to handle. They might even suggest that you need surgery in order to fix your dental problem. 
The doctors at our advanced dentistry pride themselves in solving your difficult cases without the use of surgery. It is always a good choice to consult with a specialist if you have been told that you require surgery.
The use of modern dental technology is crucial to providing high-quality dental care. iSmile Specialist is prepared to handle dental emergencies for patients of all ages. 
Our team members are ready to assist you. Call our office today!

Dental Care In Sugar Land
Good oral health is essential to maintain. iSmile Specialists is your local dental provider that can address all your dental problems. You deserve the highest quality of dental work possible.
That requires a great dentist and a great staff to make it happen. Getting specialized dental care will ensure that you receive the finest dental work available. 
What Dental Services Do You Offer?
There are two specialized dental fronts that our office provides. These are specialized orthodontics and prosthodontics (cosmetic dentist).
Specialized means that the doctors providing the dental services have had extensive additional training in one specific dental field. 
Specialized Prosthodontics Dentist
Dr. Samo is a local Sugar Land Texas prosthodontist. To become a prosthodontist a dentist must undergo at least three additional years of specialty training after completing dental school. He is one of the very limited prosthodontists in the whole Houston area. 
Services:
Specialized Orthodontics Dentist
Dr. Kanaan is our orthodontic specialist with years of experience. The doctor has also completed additional educational training in orthodontics. He can correct many complex cases without the use of surgery. 

Services: 
Cases Dr. Kanaan Can Fix:
Dental Hygienist 
Pheobe is the most professional, talented, and friendly dental hygienist you will ever meet. She takes the time to address your concerns and makes you feel completely at ease throughout the whole cleaning process.
Services: 
Do You Accept Dental Insurance Or Offer Payment Options?
Our dental clinic accepts all major insurance PPO plans. Most of these dental insurances can help cover a large portion of expenses in major dental procedures.
Also available are financing options such as Care Credit and Lending Club. We also offer in-house financing for certain procedures.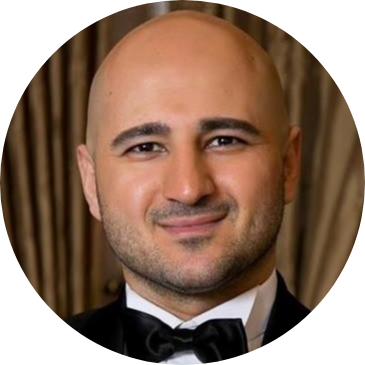 Dr. Samo | Prosthodontist 
Dr. Simon Samo is recognized by the ADA (American Dental Association) as a dental specialist in the field of Aesthetic, Restorative and Implant Dentistry also known as Prosthodontist.
Click here to learn more about Dr. Samo
---